RETURNS & EXCHANGES
You have the right to return and exchange your items within 30 days after that you have received (collected) your items.

For all returns and exchanges, a return label has to be ordered from HONN by emailing to contact@honnfinejewelry.com

· Nordic Returns & Exchanges - FREE

· International Returns & Exhanges - 35 USD


Please do as following: Send an e-mail to Customer service at info@honn.se with the subject line: "Return, Exchange or Cancellation and your Order Number. Also, Please write down the reason for the Return, Exchange or Cancellation.

After we handle your case, you will receive a prepaid return label from us. Attach the label to the packet and drop it of at the nearest post office to you.
When we receive back the items, we will refund your payment minus any return fee (if applicable) to your account as soon as possible and no later than 30 days. Refunds are transferred to the payment card with which the purchase was made.

NOTE* To be eligible for a return or exchange, your item must be unused, unworn and in the same condition that you received it. New with all tags in the original packaging. You will be liable for any deterioration in the product's value that is due to handling other than what is necessary to determine the products' nature, characteristics and method of functioning. Since the product's packaging is essential for possible resale of the product, any damage to or failure to return the packaging will be deemed to be a deterioration in its value. You are responsible for ensuring that the product is packaged responsibly when it is returned.

NOTE* You are of course allowed to try your product to see if it fits and suits you. Remember to be careful and keep in mind that jewelry is easy to scratch, and we do not accept jewelry that, in some way, is damaged or scratched in return or exchange.

NOTE* If the item is engraved, we will charge a recovery fee of 55 USD or 500 SEK, and it will be deducted when refunding the purchase amount.

NON-REFUNDABLE and NON-EXCHANGEABLE items include following:

1. Jewelry on SALE

2. BESPOKE JEWELRY

3. Jewelry with main stone OVER 0.9 Carat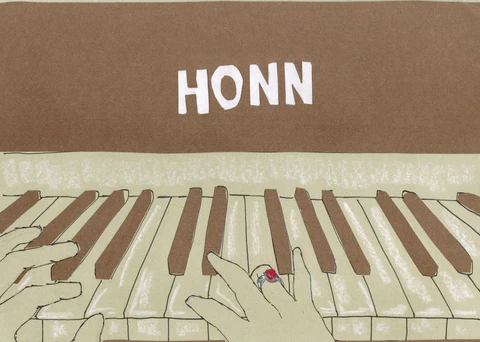 If you have any questions or concerns, please do not hesitate to contact us at contact@honnfinejewelry.com